CAREY'S COMIX #8: Nothin' to write home about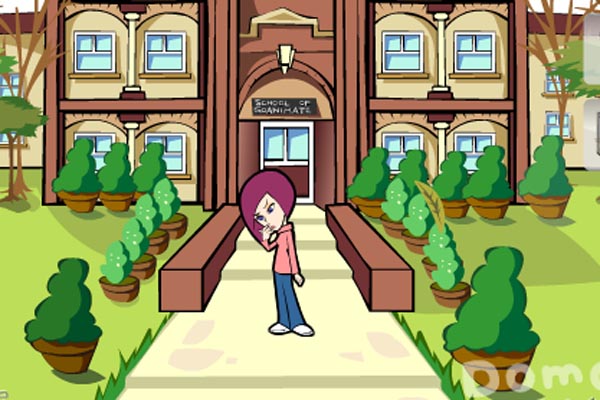 It's the end of the year, and all the stories (seemingly) have been written, but Carey's evil teacher is still insisting she write more.  What's a girl to do?  Luckily, Carey's animated comix point the way, as they have done all year.  Take a look at the last edition of Carey's Comix and enjoy.
DomoNation.com: Carey's Comix episode#8 by rbhsclarion

Like it? Create your own at DomoNation.com. It's free and fun!