Carey's Comix: A Ghost's Halloween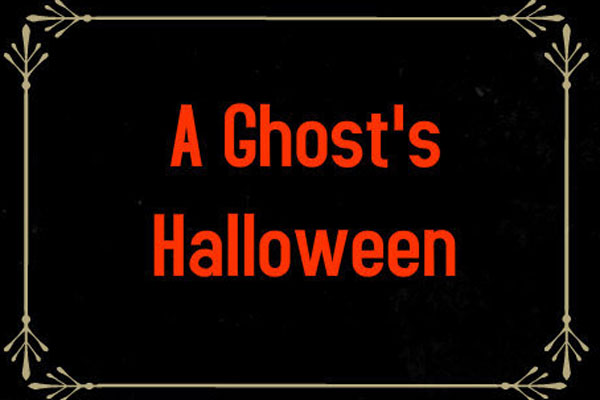 Have you ever wondered what Halloween is like for ghouls? If the answer is yes, then check out this not-so-spooky episode of Carey's Comix! Happy Halloween! 🙂  Don't worry.  We promise this won't give you nightmares.
DomoNation.com: Careys Comix by rbhsclarion

About the Writer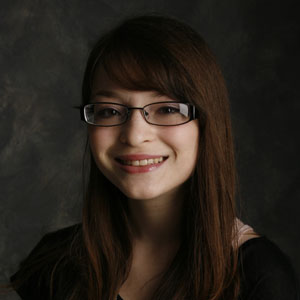 Carey Torres, Cartoonist
Carey Torres, has finally reached her senior year at RB! She's paid her dues and cannot wait for the college life. Sure high school's great and all,...