Carey's Comix: A Ghost's Halloween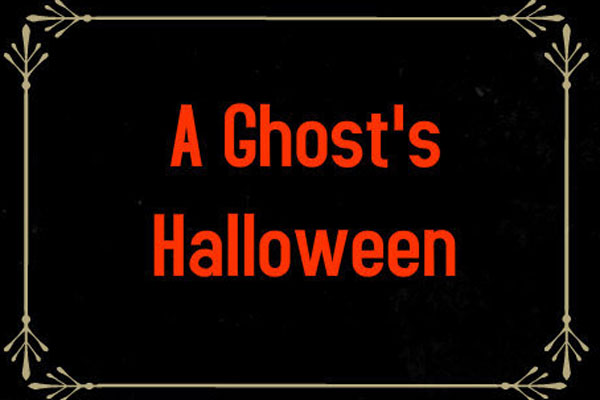 Hang on for a minute...we're trying to find some more stories you might like.

Have you ever wondered what Halloween is like for ghouls? If the answer is yes, then check out this not-so-spooky episode of Carey's Comix! Happy Halloween! 🙂  Don't worry.  We promise this won't give you nightmares.
DomoNation.com: Careys Comix by rbhsclarion