Cooking chili while it's chilly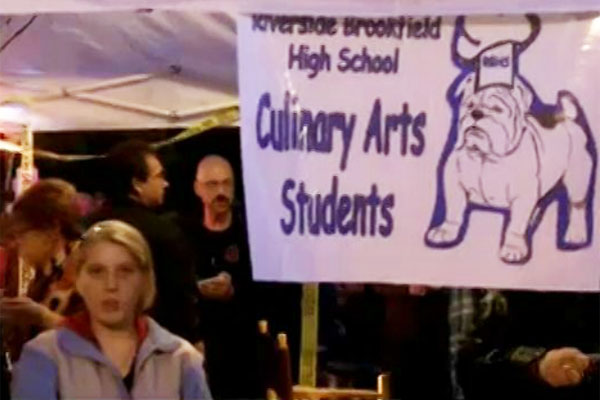 Last year, we watched some amazing dance moves at the North Riverside Chili Cookoff, but this year our eyes and tastebuds were on the delicious chili itself.  If you did not get a chance to attend the event, come along with reporter Christine Vassos as she meets the RB chefs and surveys the student samplers.  RB chefs Natalie Gardiner, Liz Harrington, and Mark Vander Naald took place a 1st Place Junior Chef trophy at the event.
About the Contributor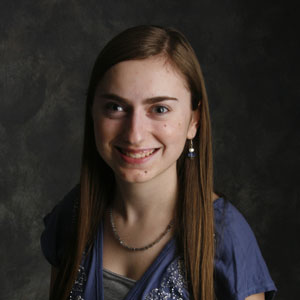 Christine Vassos, Lifestyles
Extra! Extra! Read all about it! Christine Vassos is a new reporter for Clarion.  Christine started reporting at her grade school, Komarek, for their...