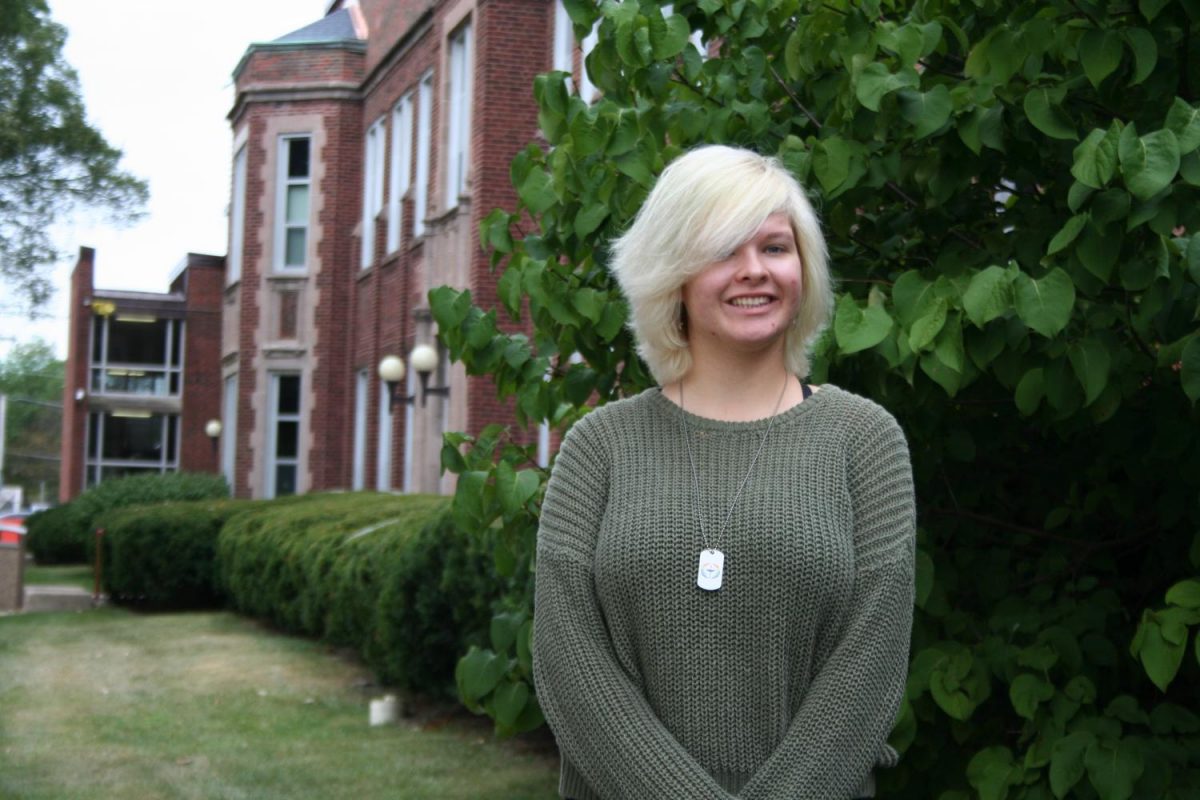 Whose page is this I think I know.
  Her profile is on the Clarion though;
  You will see me posting here
  To watch the Clarion fill up with articles.
Shall I compare thee to a summer's day?
  Clarion art professional and new:
  Rough winds do shake the newspaper leaves,
  And the school year hath all too short a date.
  But what of I you ask whomst profile this is.
  I weave words and tell tales to inform the masses,
  But without bias; a triumph indeed,
  To master this is my creed.
  To contact this rhyming journalist poet,
  Follow this email link
[email protected]
  And follow my ink on the Clarion page.
Emily Gately, Staff Reporter
Dec 08, 2017

New Pokemon Ultra Sun and Moon

(Story)

Nov 23, 2017

This Thanksgiving Bulldog Life

(Story)

Nov 20, 2017

RB's A Midsummer Night's Dream

(Story)

Nov 15, 2017

Veterans tell their stories

(Story)

Nov 22, 2016

Sun or Moon? That is the question.

(Story)

Sep 30, 2016

Diet friendly food in the cafeteria?

(Story/Media)

May 04, 2016

The secret to acing your tests may be in your breakfast

(Story)

Apr 22, 2016

Students make a "splash" for Day of Service

(Story)

Mar 02, 2016

Pay no attention to the crew behind the curtain

(Story)

Feb 17, 2016

The Addams Family visits RBHS

(Story)