Clarion 2013-14: Year in Review
Hang on for a minute...we're trying to find some more stories you might like.

This year Clarion has covered a large range of topics. We've done dances, pranks, grants, and even the smallest of news. Narrowing it down to just a few major headlines was tough but somehow I've managed to pick out some of the best stories we've put out this year. They were entertaining, informing on RB news, and overall a nice read.
Nine Million Dollar Grant
The school receives $8.9 million dollars in delayed grant money from the state of Illinois.
Homecoming Vandalism
Students and staff arrive to see the old main entrance to the building defaced with graffiti, furniture, and chickens.
Announcement of Chromebooks
A board presentation by Assistant Principal Kristin Smetana and Tech Coordinator Mike Connors signals the arrival of 1-to1 computing at RB.
What Does Clarion Say?
It might seem silly, but this song swept through the Internet this year and Clarion was there to enjoy it.
Teacher Contracts Renewed
Education at RB could continue once the board and teachers settled their negotiations for the next two years.
The Many Fire Alarms of RB
Minor electrical problems kept sending RB students out into the polar vortex this year.
Bylmsa leaves to become Assistant Superintendent at Hinsdale
RB's principal for the past several years moved onwards and upwards.
Soft Lock Down
A hoax gun threat kept everyone locked into 7th hour during February and sparked school security discussions.
Day of Service
No longer  Month of Service, hundreds turned out to donate volunteer time and effort.
Smetana new principal, Hayes new assistant
With Bylsma leaving, RB's whole administration got a new look.
About the Contributors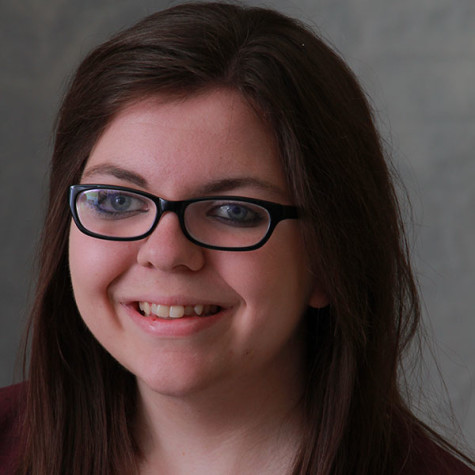 Kiera Donnamario, Public Relations Editor

Traveling through the caverns of planet Zebes, intergalactic bounty hunter Kiera Donnamario fights off the Space Pirates from spreading the deadly space parasites known as Metroids from taking over. She must face against their ultimate controller, Mother Brain, and the guardians Ridley and Kraid. It is her job to exterminate the entire species, under the orders of the Galactic Federation. However, a single baby who believes she is its' mother is saved, she returns home sucessful, this time. 
In school, Kiera is involved in things like the RBHS Color Guard and Model United Nations. She's a college bound senior now with her sights set on the future, which is looking bright. She is reprising her role as the Public Relations Editor, which puts her in charge of advertisement and social media.
Kiera can be reached at [email protected] with any questions, comments, or concerns.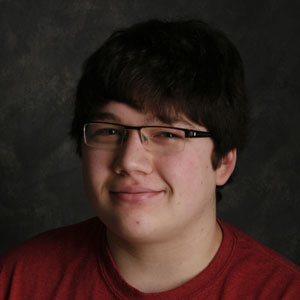 William Voorhees, A&E Editor

William Voorhees is the newly appointed A&E editor on the Clarion.  When he isn't managing his section, William is a masked vigilante who trys to prevent those awkward moments when two people walk towards each other on the same side of a sidewalk and both try to move out of each other's way.  Even though the local authorities consider him a menace, the majority of the population believes he is a hero who keeps the surrounding community from falling into an awkward disarray.
Currently, William is just a mild mannered senior at Riverside Brookfield High School.  He likes to think of himself as a comedian without any PR or advertising.  He enjoys playing video games, zoology, and hockey.  If you invite him to go see a superhero movie, he cannot decline (unless AquaMan gets a movie).  William is also a senior leader of Anime Club and a member of Eco Club.
William Voorhees can be reached by emailing [email protected].