Hot off Homecoming, RB faces Naz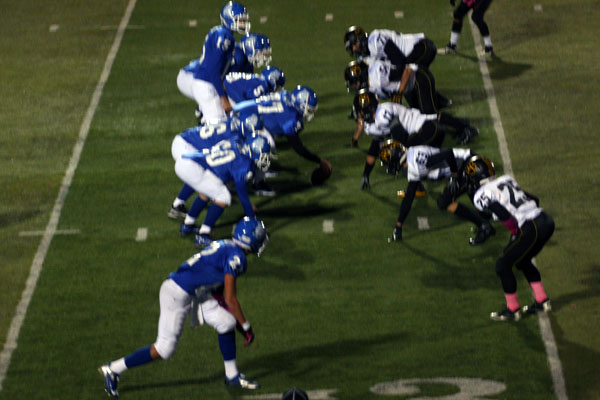 Riverside Brookfield now has two wins to celebrate about after beating Elmwood Park 23-7 in the Homecoming game. The Bulldog's defense was stellar and sacked the Elmwood quarterback six times. One of those sacks resulted in a safety which is great for momentum. RB also got the ball inside the Elmwood Park 20 yard line twice, both resulting in scores.  This win improves the season record to two wins and five losses, with two games left to play.
These two games are both going to be tough, especially the next one against Nazareth. RB and Nazareth have a little bit of a rivalry going into the game, and both teams are hungry for a win.
RB head coach Brendan Curtin was the offensive coordinator for Nazareth and knows all about the toughness the team posseses.
"This will definitely be a challenge," said Curtin, "but I feel our team is up to that challenge."
With two wins in their last two games, RB is definitely improving and wants to prove that the team can be a threat with a win against Nazareth.  If the defense can be as tough as they have been in the past couple games, the Bulldogs have a great chance of walking away with the win this weekend. The game is this Saturday at Nazareth with a scheduled start time of 1:30.
About the Contributors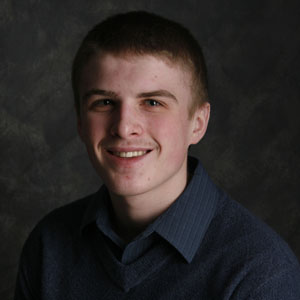 Matt Potts, Staff Reporter
Matt Potts is new to Clarion and very excited to be joining.  He will be writing for the sports section.  Matt loves eating pizza every day for breakfast,...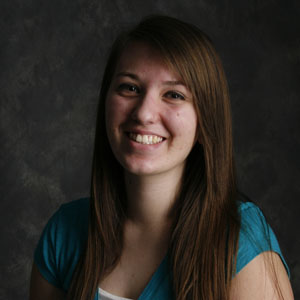 Candice Shelbrack, Media Editor
Candice Shelbrack is a returning staff reporter for the Clarion. She is known for her outstanding ability to outwit any writer of her time. It has been...