Football now 0-4 after losing to Rich East, 34-13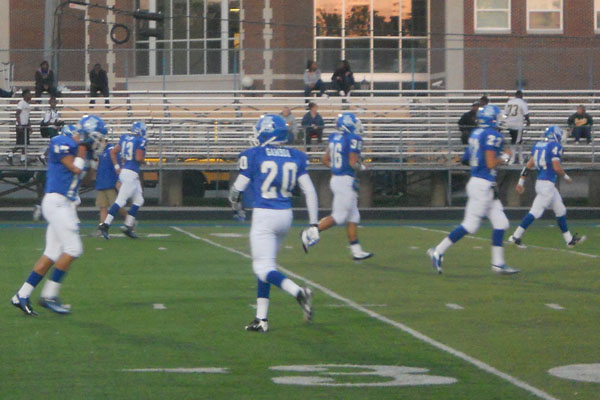 Hang on for a minute...we're trying to find some more stories you might like.

Off to a slow start, the Bulldog football team  hoped to gain momentum going into  Friday night's game. The varsity players were 0-3 after the loss to Gary West(Indiana), and took on Rich East, looking to notch their first win of the season. Rich East  was a worthy opponent, and it was another challenging game for the Bulldogs.
Unfortunately, RB was defeated by Rich East 34-13.
Rich East controlled the tempo with the running game, and stifled the Bulldogs' offense, holding them to only two touchdowns.
At this point, the Bulldogs are 0-4 and are in need of wins, not only for the standings, but also for a confidence booster. New Head Coach Brendan Curtin was optimistic after the tough loss.
"The team is still building as a unit," he said.
If that is so, RB obviously has a lot of building left to do and it needs to do so fast if the team hopes to turn around this bad start to the season. The team will play their next game at home against Ridgewood this Friday the 21st, with kick off scheduled to start at 7:30 pm.
About the Contributors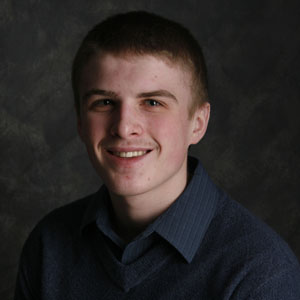 Matt Potts, Staff Reporter

Matt Potts is new to Clarion and very excited to be joining.  He will be writing for the sports section.  Matt loves eating pizza every day for breakfast, finished off with chocolate cake and ice cream.  He enjoys long strolls in the park with his twelve dogs and prefers to go at midnight because he sleeps during the day.
In all seriousness now, he is fifteen years old. He wrestles at RB and enjoys the sport.  He's happy to be taking Clarion this year and can't wait to start writing stories for the paper.  Matt feels that Clarion will be a great way to tell the news of the school to students and others reading it.
Matt can be contacted at [email protected].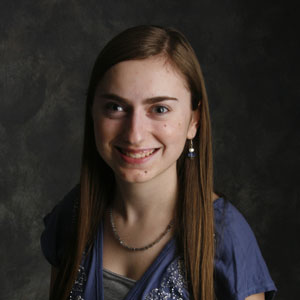 Christine Vassos, Lifestyles

Extra! Extra! Read all about it! Christine Vassos is a new reporter for Clarion.  Christine started reporting at her grade school, Komarek, for their world known paper PawPrints.  Now Christine is onto bigger and better news coverage for RB's Clarion newspaper, which she is thrilled to be on.  Christine is one of the lifestyle reporters so she will keep everyone up to date on the newest trends, highlights, and culture around RB and the community.  Christine is turning over from a Wildcat to a Bulldog reporter and can not wait!
Other then being a lifestyles reporter for Clarion, Christine is also very involved at RB.  She is on the Repertory Dance Ensemble, Orchesis Dance Company, Captain of the Twirl Team, involved in Student Association, in National Honors Society, and works at the North Riverside Library.  Christine loves being involved at RB and now also being a Bulldog reporter!
Christine Vassos can be contacted at [email protected]