Carey's Comix Episode# 3: Thanksgiving Dinner Gone Wrong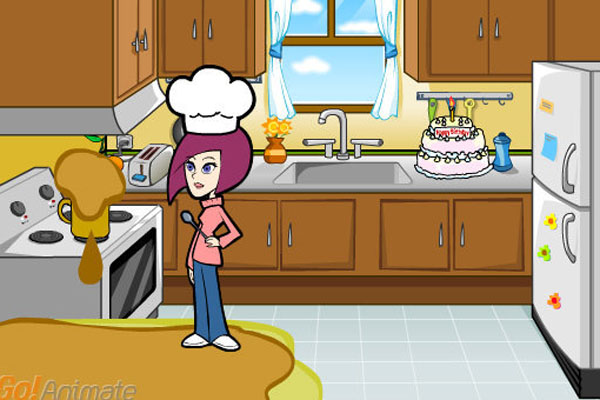 Thanksgiving is just around the corner and families all around the neighborhood are beginning to panic.  Will the mashed potatoes be too lump?  Will the turkey be dry?  Carey's Comix explores our darkest Thanksgiving fears!
Like it? Create your own at DomoNation.com. It's free and fun!
About the Writer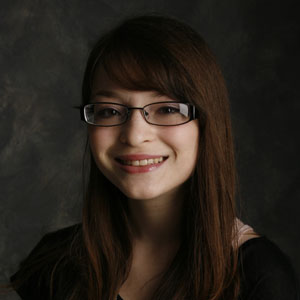 Carey Torres, Cartoonist
Carey Torres, has finally reached her senior year at RB! She's paid her dues and cannot wait for the college life. Sure high school's great and all,...