Carey's Comix Episode# 3: Thanksgiving Dinner Gone Wrong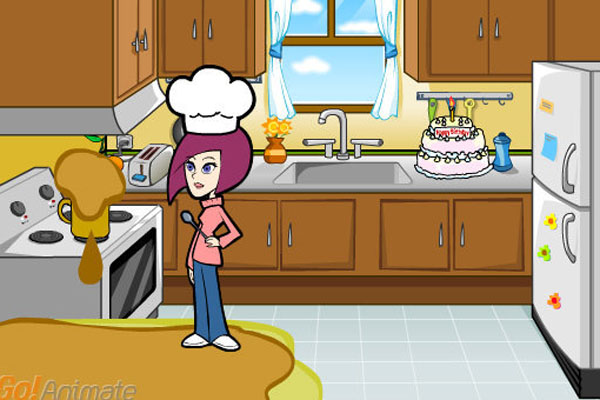 Thanksgiving is just around the corner and families all around the neighborhood are beginning to panic.  Will the mashed potatoes be too lump?  Will the turkey be dry?  Carey's Comix explores our darkest Thanksgiving fears!
Like it? Create your own at DomoNation.com. It's free and fun!