Highlights from the Holiday Concert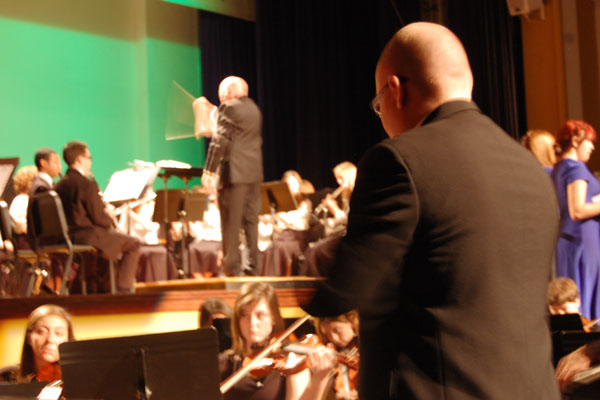 Hang on for a minute...we're trying to find some more stories you might like.

Did you miss your chance to attend the 2012 RB Holiday Concert?  Clarion was there to take video and package the highlights.  Check out what you might have missed and enjoy some sounds of the season.
About the Contributors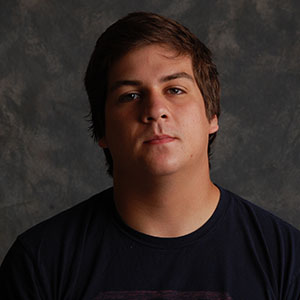 Nick Cundari, Staff Reporter
Nick had simple beginnings in the rural town of Greenfield, Illinois. When he wasn't helping tend to his father's cow  herd, he spent most of his time teaching the local children Latin. By the age of 11 he was nationally respected and tried running for President even though his age was a major issue. After...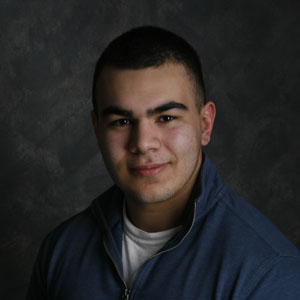 Nick Kirkines, A&E Editor
In his third and last year in Clarion, Nick Kirkines returns in his first ever Editorship capacity. As A&E Editor he is responsible for insuring the relevance of all stories that dream of being Arts or  Entertainment related. But what about non-reporter Nick? Turns out he's pretty boring. As a Varsity Football player the majority of...